Our Professional Mechanic Services in Austell, GA

Our technicians and service staff sees their work at Able Auto Painting and Auto Body Repairmore than a job. It's their vocation and livelihood.Each member of our team is invested in your satisfaction.

All our technicians are ASE Master Certified. We offer a full warranty on all our work. If you're looking for a suspension repair, engine tune up, or simple oil change, you've come to the right place. We offer free towing with major repairs, local shuttle service and after-hours key drop.
We have all
Exhaust repairs
Auto Repair Shop
We're here when you need us!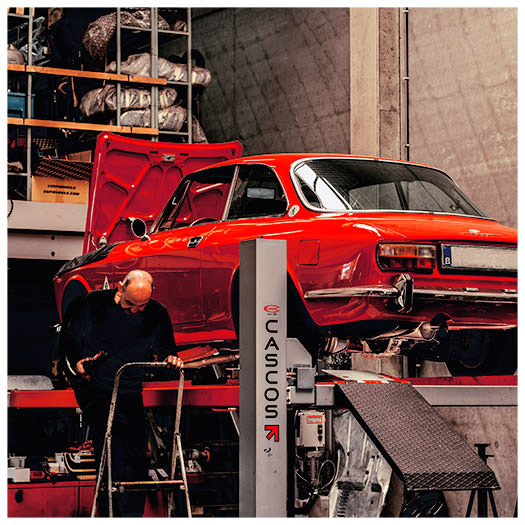 Diagnostics & Inspections
We offer maintenance and diagnostics services for cars of any model.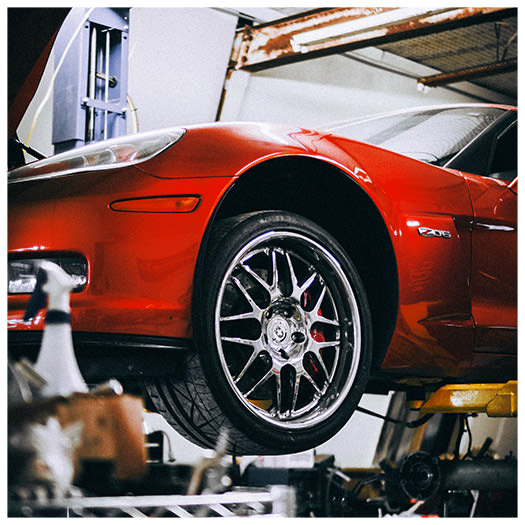 Car body repair

We can repair any defects, scratches or other damage. Fender-bender is not a problem!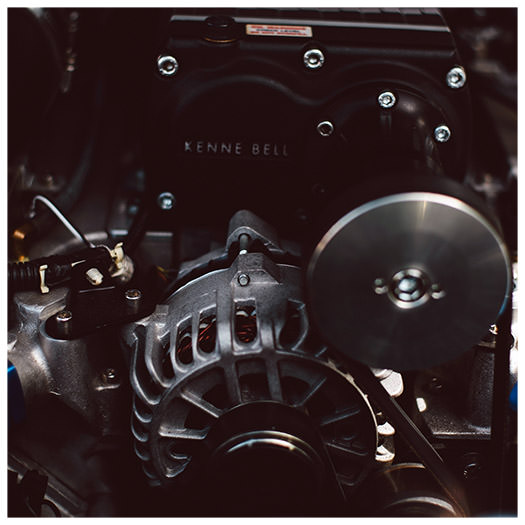 Transmission, axle and gearbox
These components are integral to the performance and drivability of your vehicle.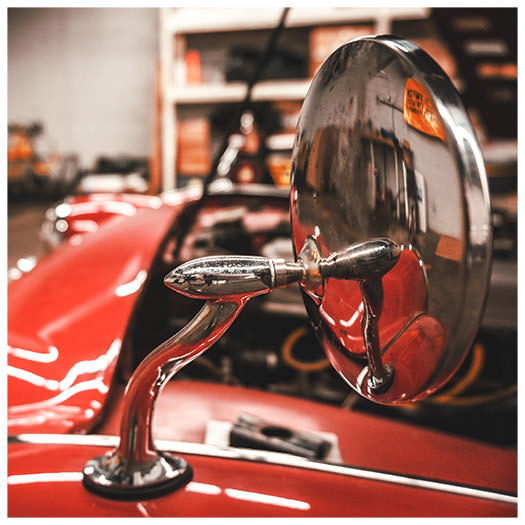 Glass and mirrors

We'll change your windshield so you don't have to waste money on detergents!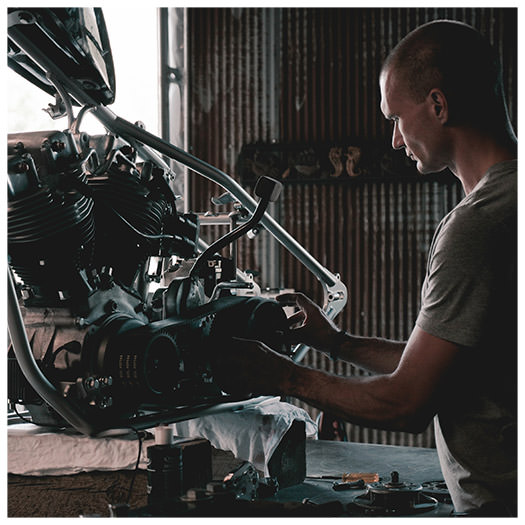 Complete engine overhaul

We use state-of-the-art scan tool equipment to perform engine diagnostics and repair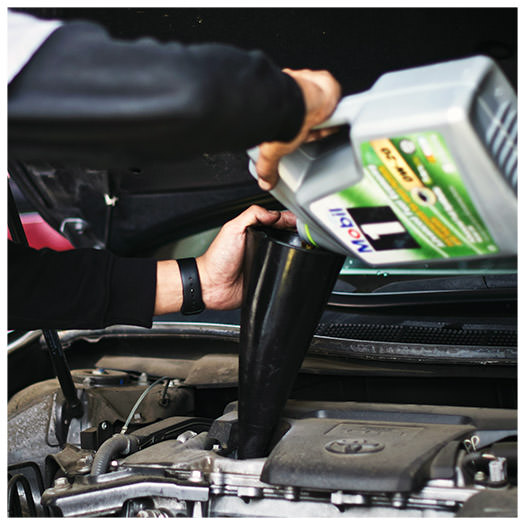 ChangE oil, filters, spark plugs
Timely oil changes are one of the most important services to keep your vehicle on the road.